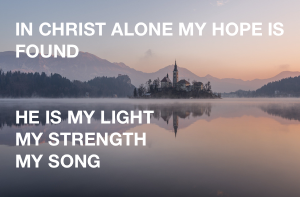 He stilled the storm to a whisper; the waves of the sea were hushed.
Psalm 107  v29
Welcome to St Cuthbert's Church
St Cuthbert's is the small church in Brunswick Village, serving Brunswick Village, Brunswick Green, Hazlerigg and the surrounding area. All are welcome at our relaxed services.
Therefore keep watch, because you do not know on what day your Lord will come.
We are very grateful that Lesley Edwards, our Vicar's wife, has decided to  produce monthly meditations, now that  we no longer have them from David.

Thank-you Lesley.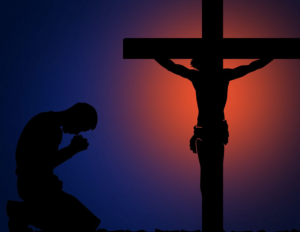 Lesley's Meditation – July
Hebrews 12 v 1 – 3
"Let us run with perseverance the race marked out before us, fixing our eyes upon Jesus".
Sometimes we can feel physically and spiritually unable to put one foot in front of the other. We have reached the end of our rope, and any progress is a huge effort.  The constant onslaught of bad news and the drain upon our emotions and reserves means that sometimes life is  really tough!
This verse encourages us to "run".
How can we do that?
How can we survive, and actually continue to make progress?
The answer is to fix our eyes upon Jesus. Like Peter did when he stepped out of the boat. Let Jesus grab our attention. Let us spend time in His presence. (Read your Bible, your Daily Bread, listen to a good Bible teacher, listen to hymns or praise songs and actually allow Jesus to be your strength and to encourage you). Also come to Church and listen and meet with others.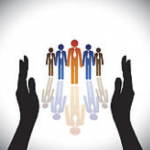 St Cuthbert's Church takes seriously the safety and well-being of EVERYONE.
On Saturday 20th July, the Parish Day of Prayer was held at St Cuthbert's Church.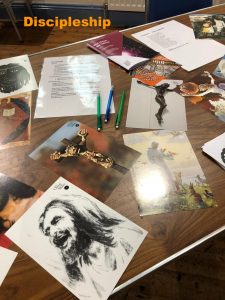 The topics considered were the role of the church in: Communications, Discipleship, Mission, Housing, Prayer, Ministry, Young People, Parish Teamwork, Health and Well-being and the Environment.
Resources for Home Prayer

from
St Aidan's website is available
here …
Covid19
Prayers for all those affected by coronavirus and the lockdown may be found at:
https://www.churchofengland.org/more/media-centre/coronavirus-covid-19-guidance-parishes/coronavirus-covid-19-liturgy-and-prayer

Church Services
back to normal (with social distancing)
St Cuthbert's
Sunday 
11.00 am modern language,
4th Sunday Family Service
Thursday
10.00 am Book of Common Prayer
St Matthew's
Sunday
9.30 am Common Worship with Holy Communion
4th Sunday Family Service
Wednesday
10.15 am Holy Communion Book of Common Prayer