Welcome to St Cuthbert's Church
St Cuthbert's is the small church in Brunswick Village, serving Brunswick Village, Brunswick Green, Hazlerigg and the surrounding area. All are welcome at our relaxed services.
Neither do people light a lamp and put it under a bowl. Instead they put it on its stand, and it gives light to everyone in the house. In the same way, let your light shine before others, that they may see your good deeds and glorify your Father in heaven.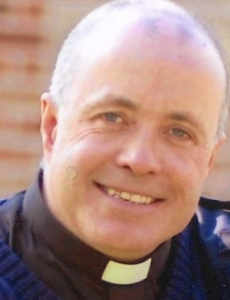 I was explaining to Mark Jnr. recently that 'The Chronicles of Narnia' are a collection of seven books that were written by C.S. Lewis during the middle of the 20th century….
Services at St Cuthbert's
All Sundays
11.00 am modern language
4th Sunday
11.00 am Family Service
Thursdays
10.00 am Bk Common Prayer
1st Thursday
11.15 am Bradbury Centre
Last Thursday
11.15 am Brunswick House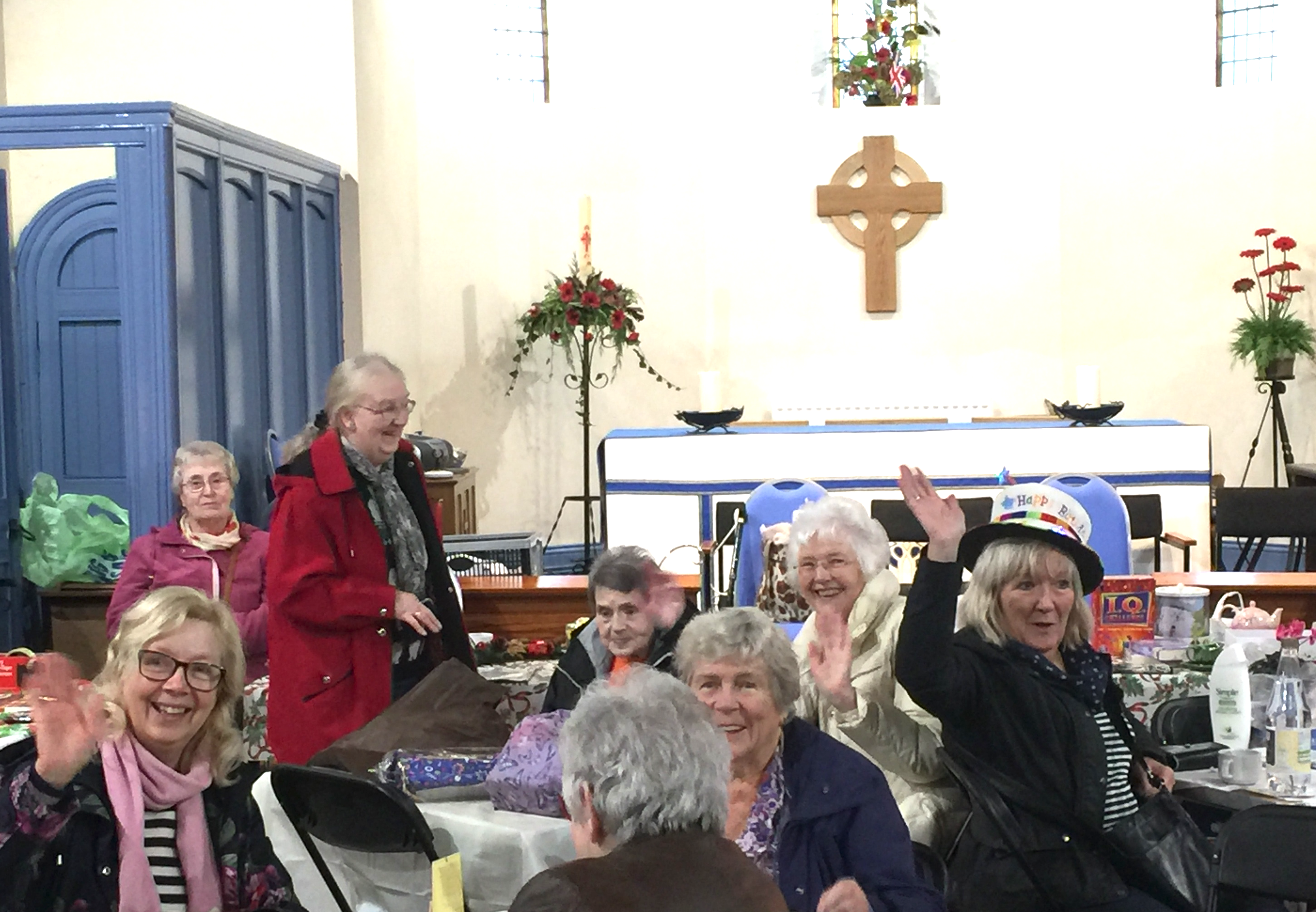 If you are suffering from a low self esteem, feelings of worthlessness, loneliness and have the idea that nobody loves you or wants you, think about this: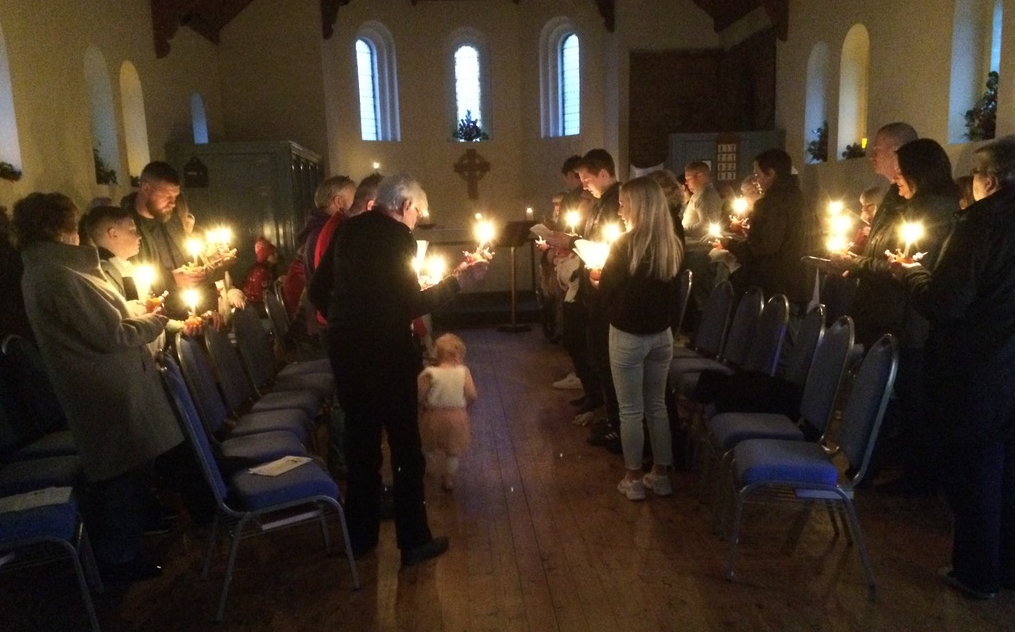 Thank-you to all who attended the magical  Christingle Service on Christmas Eve. Thank-you for the donations of £85.79 for
The Children's Society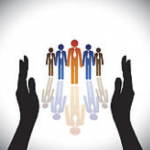 St Cuthbert's Church takes seriously the safety and well-being of EVERYONE.
Content
Contact St Cuthbert's Church
Revd Mark A Edwards MBE
01661 872320
or email
haydenfox9411@gmail.com
Facebook
Instagram