Welcome to St Cuthbert's Church
St Cuthbert's is the small church in Brunswick Village, serving Brunswick Village, Brunswick Green, Hazlerigg and the surrounding area. All are welcome at our relaxed services.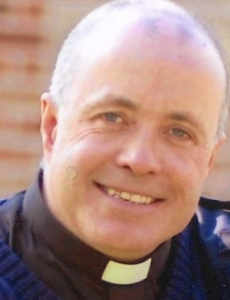 I was explaining to Mark Jnr. recently that 'The Chronicles of Narnia' are a collection of seven books that were written by C.S. Lewis during the middle of the 20th century….
Services at St Cuthbert's
All Sundays
11.00 am modern language
4th Sunday
11.00 am Family Service
Thursdays
10.00 am Bk Common Prayer
1st Thursday
11.15 am Bradbury Centre
Last Thursday
11.15 am Brunswick House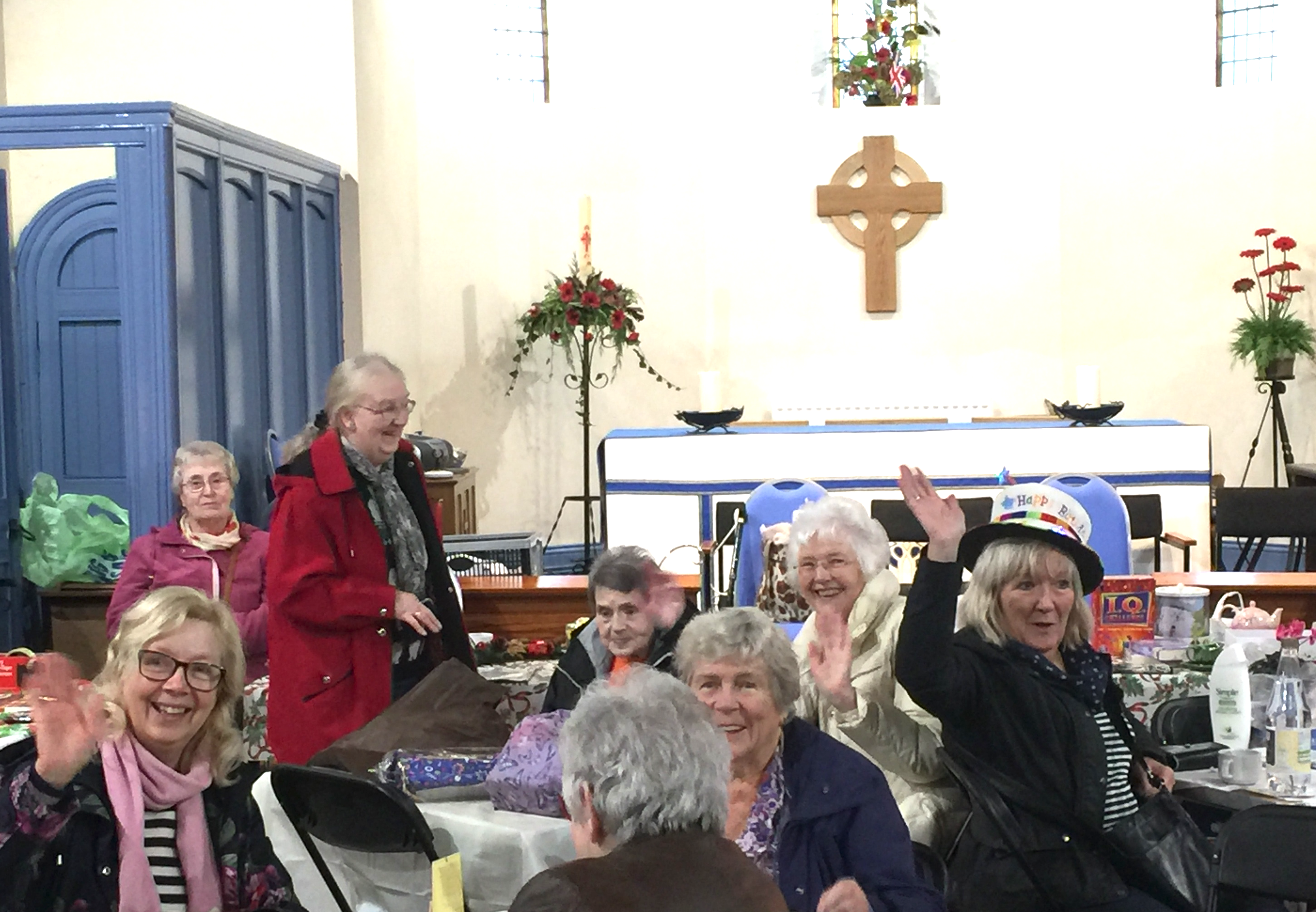 Autumn Fair 2019
Great News – Co-op Local Fund raised so far £683.80

Thank-you to all who have contributed
St Cuthbert's has been selected to be one of the Co-op's Local Community causes.
If you are suffering from a low self esteem, feelings of worthlessness, loneliness and have the idea that nobody loves you or wants you, think about this: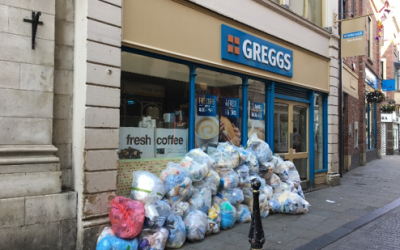 Simply God
Parish of Christ the King
Lent discussions 2020
Finding God in Daily Life
Monday 2nd March 2.30 -4.00pm
St Cuthbert's Church
Further information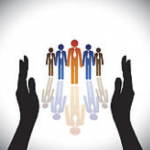 St Cuthbert's Church takes seriously the safety and well-being of EVERYONE.