Welcome to St Cuthbert's Church
St Cuthbert's is the small church in Brunswick Village, serving Brunswick Village, Brunswick Green, Hazlerigg and the surrounding area. All are welcome at our relaxed services.
There is a way that appears to be right, but in the end it leads to death.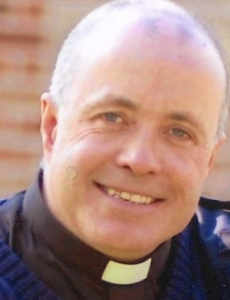 Where was God in The Midst of the Pandemic? I've heard people asking this question and others. Perhaps people without faith in God say – "Where is your God now?" or "Why does your God let these terrible things happen?" ….
……………..
Your Vicar continues to hold you in his prayers
God Bless You.

A huge THANK-YOU to the
Co-op's Local Community Fund
and all who supported it.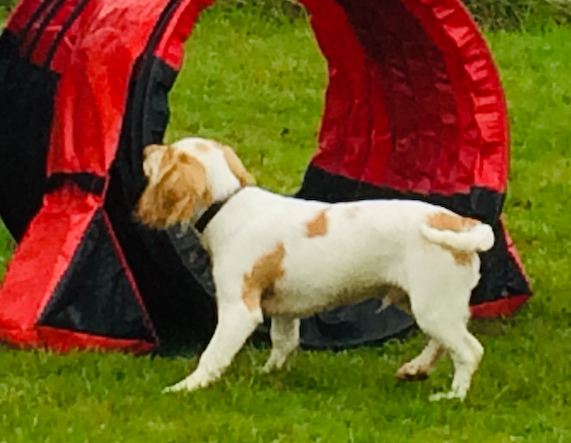 Use of dogs to recognise Covid-19? …..

Nearly two months after dogs started being trained to sniff out COVID-19 in the U.K., a similar program is being trialled in the U.S.