In Christ Alone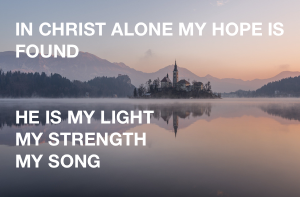 God's control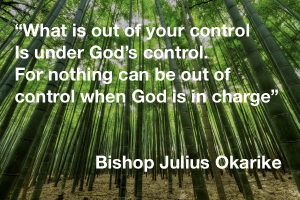 So God blessed the seventh day and made it holy, because on it God rested from all his work that he had done in creation.

Dear Friends
Where was God in The Midst of the Pandemic? I've heard people asking this question and others. Perhaps people without faith in God say - "Where is your God now?" or "Why does your God let these terrible things happen?" ....
Your Vicar will continue to hold the villages and the nation in prayer, and can be contacted if you need support.
God Bless You.
...........................
Revd. Edwards also supports the NHS as a volunteer community first responder.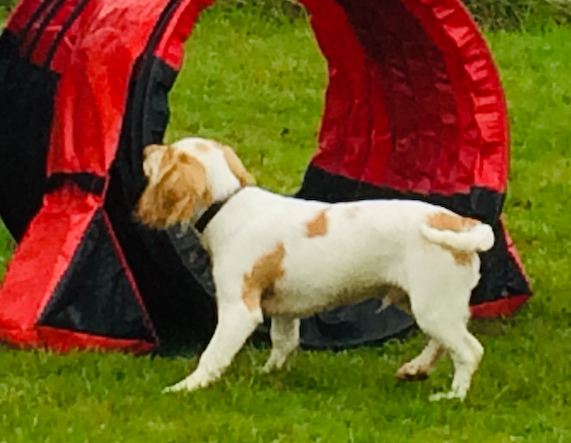 Use of dogs to recognise Covid-19? .....

Nearly two months after dogs started being trained to sniff out COVID-19 in the U.K., a similar program is being trialled in the U.S.
Service on 2nd August



St Cuthbert's Church is presently not open for services
Covid19

Prayers for all those affected by coronavirus and the lockdown may be found at:
https://www.churchofengland.org/more/media-centre/coronavirus-covid-19-guidance-parishes/coronavirus-covid-19-liturgy-and-prayer

Helpline
If anyone needs help, please contact us, so we can do our best to provide it. Also, if anyone would like to offer their services, I would be pleased to hear from them.
Dorothy Winter - Churchwarden
tel: 0191 2364098