IN CHRIST ALONE MY HOPE IS FOUND,
HE IS MY LIGHT, MY  STRENGTH, MY SONG  (Keith Getty & Stuart Townend)
IN CHRIST ALONE MY HOPE IS FOUNDED
Big waters, Brunswick Village

       Big Waters, Brunswick Village
Welcome to St Cuthbert's Church
St Cuthbert's is the small church in Brunswick Village, serving Brunswick Village, Brunswick Green, Hazlerigg and the surrounding area. All are welcome at our relaxed services.
Commit your way to the LORD; trust in him and he will do this: He will make your righteous reward shine like the dawn, your vindication like the noonday sun.
Lesley's Meditation

Which Track are you on?
Everything is going a long fine, "clickety-click" "clickety-click" as the train goes down the line. Then suddenly you realise you are on the wrong track.
If ever you saw the old movies and you saw the signal man in the box suddenly pull up the flag and switch the tracks over from one to another, you will know what I mean. Sometimes imperceptibly our route has been changed. It is only as we get further down the line, so to speak, that it dawns on us. We start to notice small things that alert us to this.
In spiritual terms this could be –
We find ourselves irritated and annoyed by people and events (the love walk has faded). We may be angry and frustrated – sometimes that can just be with ourselves.
We may feel down and despondent.
These are all small signs that we may have drifted off course. What do we do?
We need to examine ourselves to see if we can pick up on when this started. Then we repent if it was a wrong thought or attitude that we did not deal with. A wrong behaviour that diverted us. Or maybe just simply not spending time with God on a regular basis, or going to church. … more>


Omicron Virus Variants BA4 and BA5

The new variants are causing many hospital admissions and appear to be easily spread.
At St Cuthbert's we continue to be vigilant: a drop of wine  has been placed on the  communion wafers and only the Celebrant drinks from the chalice.
New Variants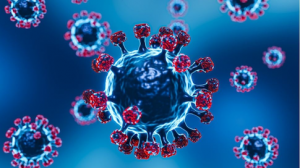 Church Services

Sunday  11.00 am
Holy Communion
Thursday 10.00 am
Holy Communion (BCP)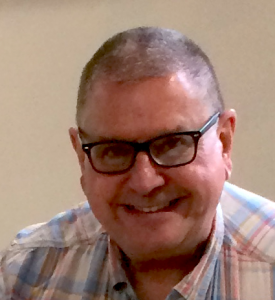 Thoughts from
John Keable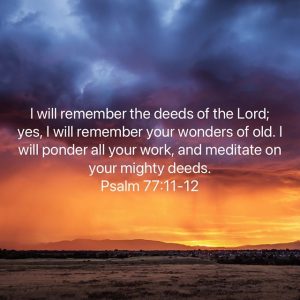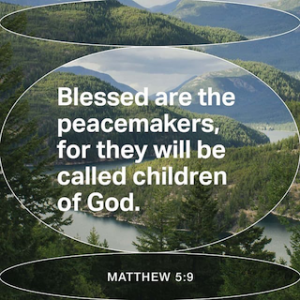 If you are suffering from a low self esteem, feelings of worthlessness, loneliness and have the idea that nobody loves you or wants you, think about this: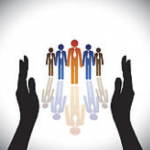 St Cuthbert's Church takes seriously the safety and well-being of EVERYONE.