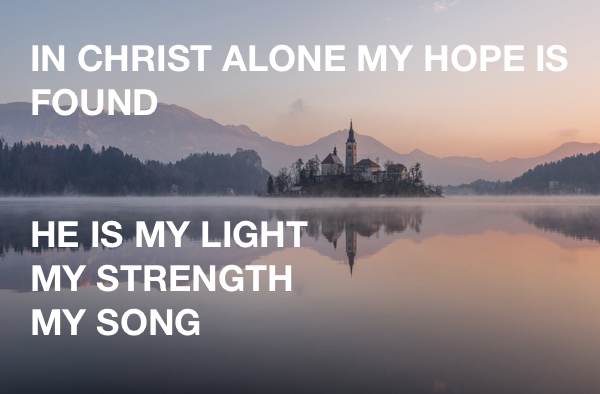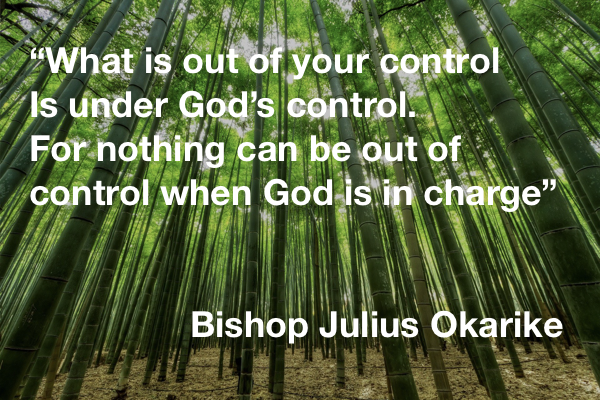 And I will ask the Father, and he will give you another advocate to help you and be with you forever.
HM Queen Elizabeth 2020
"We need Easter as much as ever the Risen Christ on the first Easter Day gave his followers new hope and fresh purpose we could all take heart from this "
Dear Friends
What a lent we have had like now other. Holy Week - Easter Day for Christians represents a dramatic movement from pain to hope. We deeply feel and lament the pain Jesus Christ endured for us ....
.........
St Cuthbert's Church is closed "for the duration"

Your Vicar will continue to hold the villages and the nation in prayer.
Contact me if I can be of support to you.
God Bless You.
...........................
Revd. Edwards also supports the NHS as a volunteer community first responder.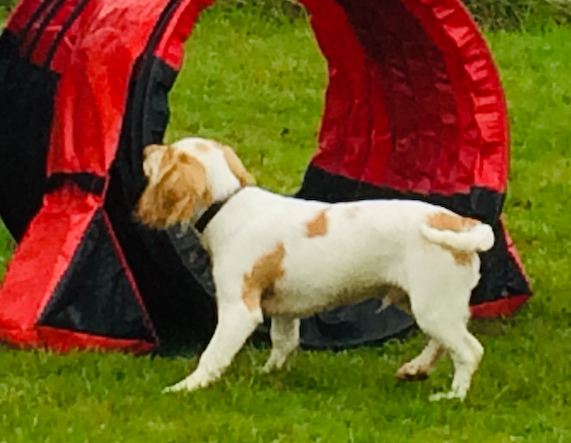 Use of dogs to recognise Covid-19? .....

Message from Bishop Christine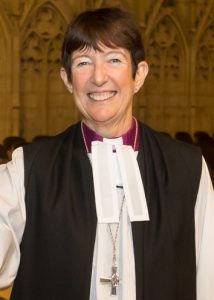 on the 75th anniversary of VE Day
https://www.youtube.com/watch?v=QPgysGf0DOw&feature=youtu.be
Services from the Parish
Other  'Church' Services Online ...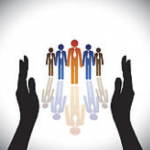 St Cuthbert's Church takes seriously the safety and well-being of EVERYONE.
Coronavirus

A prayer for all those affected by coronavirus

Keep us, good Lord,
under the shadow of your mercy.
Sustain and support the anxious,
be with those who care for the sick,
and lift up all who are brought low;
that we may find comfort
knowing that nothing can separate us from your love
in Christ Jesus our Lord.
If you are suffering from a low self esteem, feelings of worthlessness, loneliness and have the idea that nobody loves you or wants you, think about this:
For Silver Surfers
My daughter sent this video which made me laugh. She bought an Alexa dot for me two years ago. I don't use it much and am somewhat paranoid about possible eavesdropping, but I had left it on accidentally. When we were on the phone discussing the video, the name "Alexa" woke up the device, it startled me when it asked what I wanted. Needless to say, it was immediately turned off.
Helpline
If anyone needs help, please contact us, so we can do our best to provide it. Also, if anyone would like to offer their services, I would be pleased to hear from them.
Dorothy Winter - Churchwarden
tel: 0191 2364098



A Prayer From the Pope ...