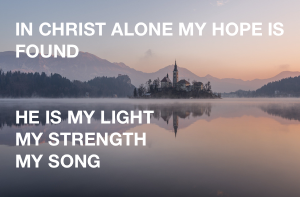 He stilled the storm to a whisper; the waves of the sea were hushed.
Psalm 107  v29
Welcome to St Cuthbert's Church
St Cuthbert's is the small church in Brunswick Village, serving Brunswick Village, Brunswick Green, Hazlerigg and the surrounding area. All are welcome at our relaxed services.
But those who hope in the Lord will renew their strength. They will soar on wings like eagles; they will run and not grow weary, they will walk and not be faint.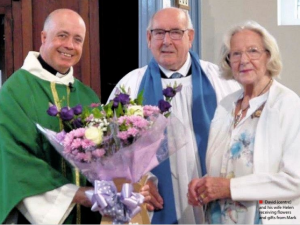 David Gray RIP 1932-2021
Lay Reader/Minister
DAVID was a Christian of unwavering faith. He loved the Lord and found strength through his faith and through the church which had been his spiritual home for decades. Serving as a Christian minister for over 65 years and at 88 still going strong in the Lord, preaching, teaching, house communions (before lockdown) sending out his weekly mediations to over 50 people. He never stopped ……
Resources for Home Prayer

from St Aidan's website is available
here …
Church Services

At St Cuthbert's
No services until
Easter Sunday at 11.00 am.
At St Matthew's
Ash Wednesday 17th February  at 7.00 pm
Palm Sunday 28th March,
Joint Service at 10.30 am in church (no procession this year)

Easter Sunday at 9.30 am

A huge THANK-YOU to the
Co-op's Local Community Fund
and all who supported it.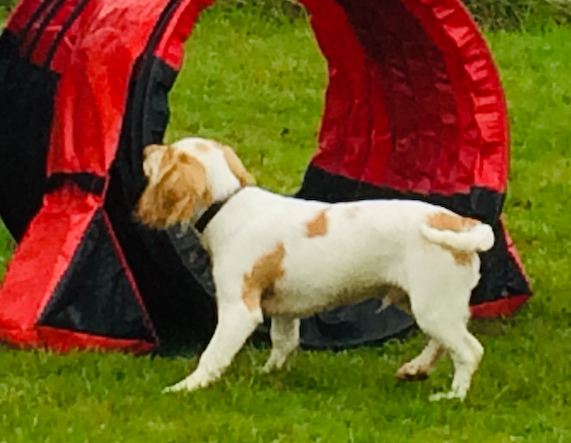 Use of dogs to recognise Covid-19? …..

Nearly two months after dogs started being trained to sniff out COVID-19 in the U.K., a similar program is being trialled in the U.S.