Simply God – Being with God in the daily round
Parish of Christ the King – Lent Discussions 2020
You are warmly invited to join in the discussions that are taking place across the Parish of Christ the King, please come and bring a friend.

These discussions seek to build on last year's theme of Building Bridges in Changing Times.
The theme this year has the following aims:
To help us all to be more attentive to listening to and discerning the will of God
To clarify our shared values that define who we are called 'to be' as a community of followers of Christ
To explore ways in which we might come together to encourage each other in living out our faith and shared values.
Each session will include:
Introduction to the theme for the session
An activity all together to explore the theme
Small group discussion with
Group sharing of insights and ideas
Short concluding time of worship
Session 1
Finding God in daily life
What is your experience of God in daily work and life?
Session 2
Becoming 'all ears' to God
How do we listen to God and discern his voice?
Session 3
The God who sets us free
How do we relate to the God who set us free?
Session 4
Imagining God's will and purposes
What is God's kingdom vision for all life?
Session 5
Living our shared values
Who and what is God calling us to 'be' together
                                                                       
As with last year we are holding the discussions at various venues across the Parish week as follows:
Monday at St Cuthbert's 2.00 – 3.30pm
March 2nd, 9th, 16th, 23rd and 30th
Wednesday at St Columba's
7.30 – 9.00 pm
March 4th, 11th, 18th, 25th and April 1st
Friday at Great Park,
Bowmont House 7.30 – 9.00pm
March 6th,13th, 20th, 27th and 3rd April
Sunday at St Aidan's 2.30 – 4.00pm
March 1st, 8th, 15th, 22nd, 29th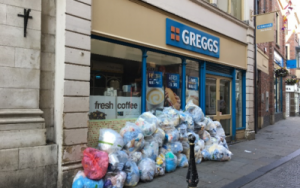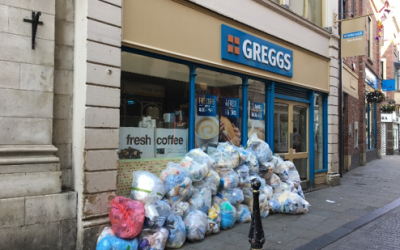 A Prayer for our discussions  
As I adventure with you today be the compass that guides me,
the light that shines on my path, the only one I follow.
As I adventure with you today be the word that encourages, the hand that reaches out, each time I stumble.
As I adventure with you today let me glimpse our destination, and appreciate the places through which you lead me.
As I adventure with you today, be the strength I need to follow, and as the day draws to a close let me rest in your embrace.